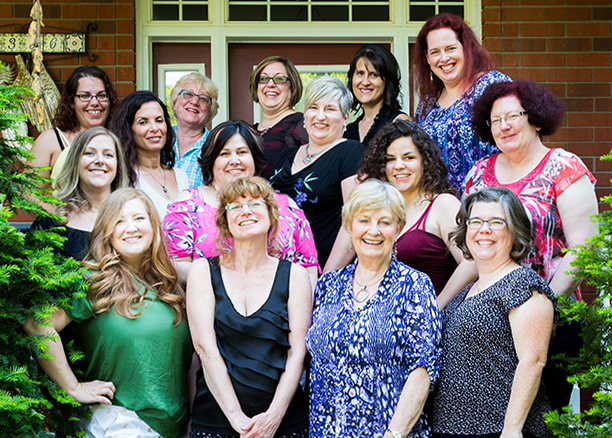 Ottawa Romance Writers
The Capital City's home for romance writers
We promote excellence in the field of romance writing and work to advance the professional interests of romance writers. We provide continuing support for writers within the romance publishing industry. We offer networking opportunities, advocacy, dissemination of information, professional education, publications, and other activities.
Ottawa Romance Writers was created in 1985 with Jo Beverley as a founding member. In 2015 we celebrated 30 years of advancing romance writing in Ottawa.
Blogs & News
Workshop recaps, writing tips and more!
Become a member
Join our strong network of romance writers
Gain access to workshops, critique groups, meetings, internet chat group, LoveKnot newsletter, library of resources. and writers who have all different ranges of experience in writing and publishing.
If you've just starting to think about writing or have published many award-winning romances, Ottawa Romance Writers is the place for you. Being part of an established professional network is one of the best things you can do for your career, whether you want to give back, develop your skills, or just enjoy being around other romance writers. You'll find benefits in the monthly educational workshops, critique groups, LoveKnot newsletter, library of resources, socials and more.