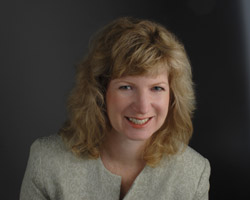 Our yearly annual social will be a potluck, beginning at noon, followed by a workshop.
Six Secrets to Create a Successful Bestselling Franchise
What do Star Wars, J. D. Robb's Eve Dallas books, and Rick Riordan's Percy Jackson series have in common? They are all highly successful franchises. Join NYT bestselling author Sharon Page to learn six crucial secrets to develop and plot a successful, bestselling book series.
Date: December 4, 2016
Location: Ben Franklin Place, 101 Centerpointe Drive, room 1A opposite the library.
Time: 12:00 PM (noon) for the social, the workshop will begin at approximately 2:30