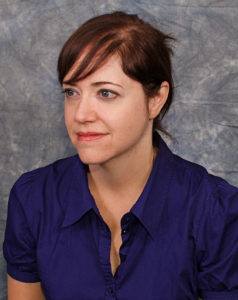 Digital self-publishing exploded in 2011 with news of the success of authors like J.A. Konrath, Amanda Hocking, and E.V. Mitchell (Julianne Maclean).
Self-publishing for the Kindle, Nook, Sony eReader, iPad and other digital devices, is easy… and complicated. It has big advantages and deep pitfalls. In this workshop, you'll learn more about this intriguing new option for authors and get the info you need to help you decide if self-publishing is right for you.
Topics covered include:
* The math: Why self-pubbing works
* The technology: How self-pubbing happens
* The business: What you should know before you take that step
* The advantages: Why you might want to do it
* The problems: What scary things to avoid
Thinking about dipping your toe into the wide ocean of digital self-publishing? Bring your questions, and let's talk about this new opportunity.
About the presenter
Teresa Morgan is the self-published author of Cinderella and the Sheikh and Handcuffed to the Sheikh, steamy contemporary romances available now on Amazon.
Workshop details
August 7, 2011 at 2pm