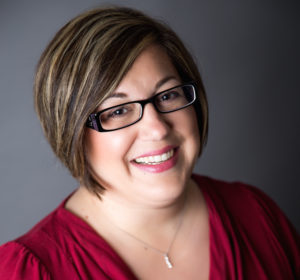 USA Today and New York Times Bestseller Eve Langlais answers all your questions about how to engage your readership to create a dedicated fan base to drive your books to the bestsellers list!
Eve Langlais is a stay at home mom who writes full time in between juggling her three kids, hubby, and housework, creating hot romance with a twist.
She is a Canadian author who belongs to ORWA, the local chapter for Ottawa Romance Writers and more recently, SFWA. She is what is known as a hybrid published author, which means she has works with some small e-publishers, some indie published titles and more recently, she signed a contract with St. Martin's Press for three hot shifter stories.
She is the first person to admit she is totally boring and leads a mundane life. Seriously. Her idea of fun is shopping at her local Walmart. She likes to play video games, cook, and read. Her hubby is a total alpha male which means she often wants to club him over head with a frying pan. But, despite his ornery, 'I-am-man' nature, she loves him dearly.
Date: November 6, 2016
Location: Ben Franklin Place, 101 Centerpointe Drive, room 1A opposite the library.
Time: 2:00 PM