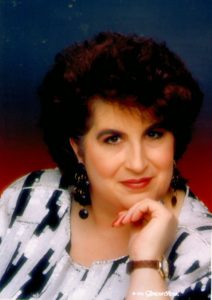 Sherry Lewis will give a full morning of Plotting – teaching authors to start from nothing and end up with a fully plotted book. In the afternoon she will cover Scene and Sequel – GMC, conflict and disaster, and how to use scenes to pace your novel. Both workshops are interactive with brainstorming exercises.
An award-winning career writer with more than 25 published books to her credit, Sherry Lewis has taught writing classes both on-line and in person for more than a decade.
Please note: non-ORWA members wanting to attend will be charged a $25 guest fee.
May 2, 2010 @ 2pm