Can you quote song lyrics in your book?
What should you do if someone plagarizes you?
Can you name a character after someone you don't like?
In today's face-paced digital world, writers face a variety of legal issues, and it's not always easy to get them right. This workshop can help.
Please join ORWA as we welcome two practicing lawyers, experts in the field of entertainment law, to help writers navigate these deep legal waters.
——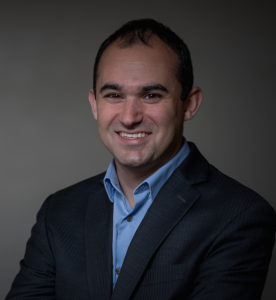 Byron Pascoe
practices law at Ottawa's entertainment law boutique, Edwards PC, Creative Law (
www.edwardslaw.ca
). While now an entertainment lawyer, Byron began his professional career managing a TV and new media production company. They produced comedy programming for CBC, MuchMusic, G4TV, and created some of the earliest online prank comedy programming. During Law School, he co-founded Charter Project (
www.JoinTheDiscussion.ca
), a national education initiative about the Canadian Charter of Rights and Freedoms. Byron produced public service announcements about the Charter featuring Canadian celebrities. Millions of Canadians watched them on TV and in movie theaters. At the Ottawa-based entertainment law boutique Edwards PC, Creative Law (
www.edwardslaw.ca
), Byron provides legal services to TV, Film, Music, Publishing, Animation, Game, Digital Media, and Software industry clients. He is also a board member of SAW Video and Artists' Legal Services Ottawa.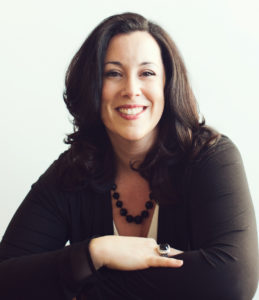 Tanya Woods
(Expert Advisor, Founding Member):
For a number of years, Tanya observed a need in the Ottawa legal community for accessible, low-cost legal information designed and intended to help educate and empower local artists. Finally, in 2011, along with April Britski, Rachelle Laforge and Yael Wexler, Artists' Legal Services Ottawa was born. Tanya's love and respect for the arts has been life-long and she has been an active advocate in the creative sector since 2004.
For the last 10 years, Tanya has worked extensively on copyright, administrative, contract, technology, and international legal matters for public and private entities. Tanya has worked with collective societies, government departments, non-profits, private corporations, universities, and a specialized copyright tribunal. Through her extensive international legal training, Tanya is a certified specialist in both Technology Law and International Comparative Protection of Intellectual Property. Tanya is an alumna of the London School of Economics (LL.B.), University of Ottawa (B.A., LL.B., LL.M.) and American University Washington College of Law (LL.M.). She is also an award winning researcher and writer, and frequently lectures on technology and copyright issues.
Location: Ben Franklin Place, 101 Centerpointe Drive, room 1A, opposite the library.
February 7, 2017 at 2:00 PM
Guests: $20 donation toward costs. Seating is limited. Guests, please reserve a seat by emailing the Registrar at [email protected]